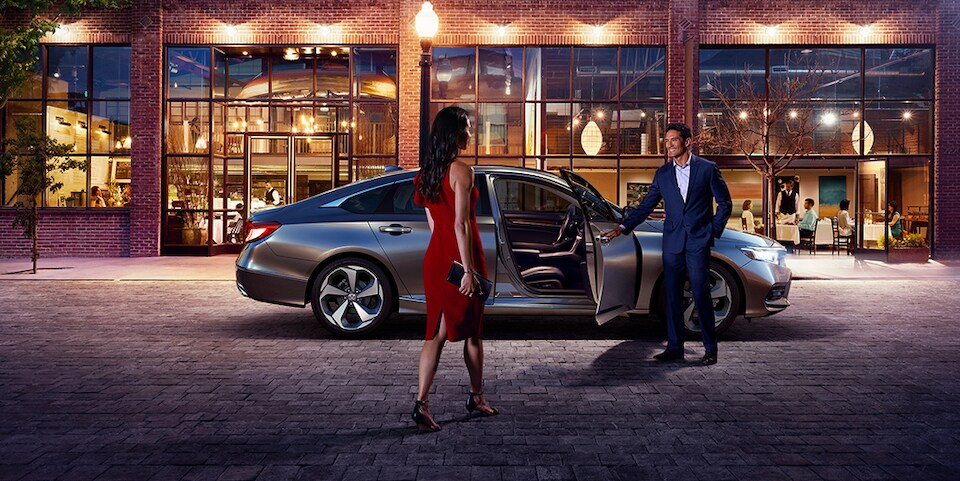 Leasing a New Honda Model at Penske Honda Chula Vista
At our Honda dealership in Chula Vista, we have a great selection of sedans, hatchbacks, crossovers, and even minivans and trucks from the Honda lineup. Because this brand is known for its reliability, buying a new Honda car is a great option. That said, if you like staying up to date with the newest styles and technologies, or you want to lower your monthly car payment, leasing a new Honda model is an excellent choice, as you'll be in and out of a car every three-years! Come down and speak with our finance team about your options.
Purchase My Current Lease
Even if you planned on trading in your lease for a new Honda model, sometimes circumstances change. It could be that you've fallen in love with your Honda selection so much that you want to keep driving it. Or perhaps you ended up driving a lot around San Diego and El Cajon, racking up more than your allotted mileage. 
In both circumstances, you can buy out your Honda lease and have the vehicle for many more years. If this interest you, reach out to a sales rep a few months before your lease is due back, and we'll take care of the paperwork and financing adjustments.
Return Your Lease from Penske Honda Chula Vista, or Another Dealership!
You now call the National City area your home, but when you first leased your Honda model perhaps you got it from a dealership a few hours or a few states away. What's nice is that you don't need to return your Honda lease to the original dealership! You can bring it into us at Penske Honda Chula Vista for an easy return process. 
We'll review the vehicle's condition, and if you have an outstanding balance, mile overages, or excessive wear and tear, we can provide you with the numbers so you can shore up your account. If you enjoyed your time behind the wheel of your Honda vehicle and want to get into another, we can show you our new Honda offerings and get you behind the wheel of one for a test drive!
Hours
Monday

9:00am - 6:00pm

Tuesday

9:00am - 6:00pm

Wednesday

9:00am - 6:00pm

Thursday

9:00am - 6:00pm

Friday

9:00am - 6:00pm

Saturday

9:00am - 6:00pm

Sunday

Temporarily Closed