Tips for Quick and Pleasant Car Dealer Visit Near San Diego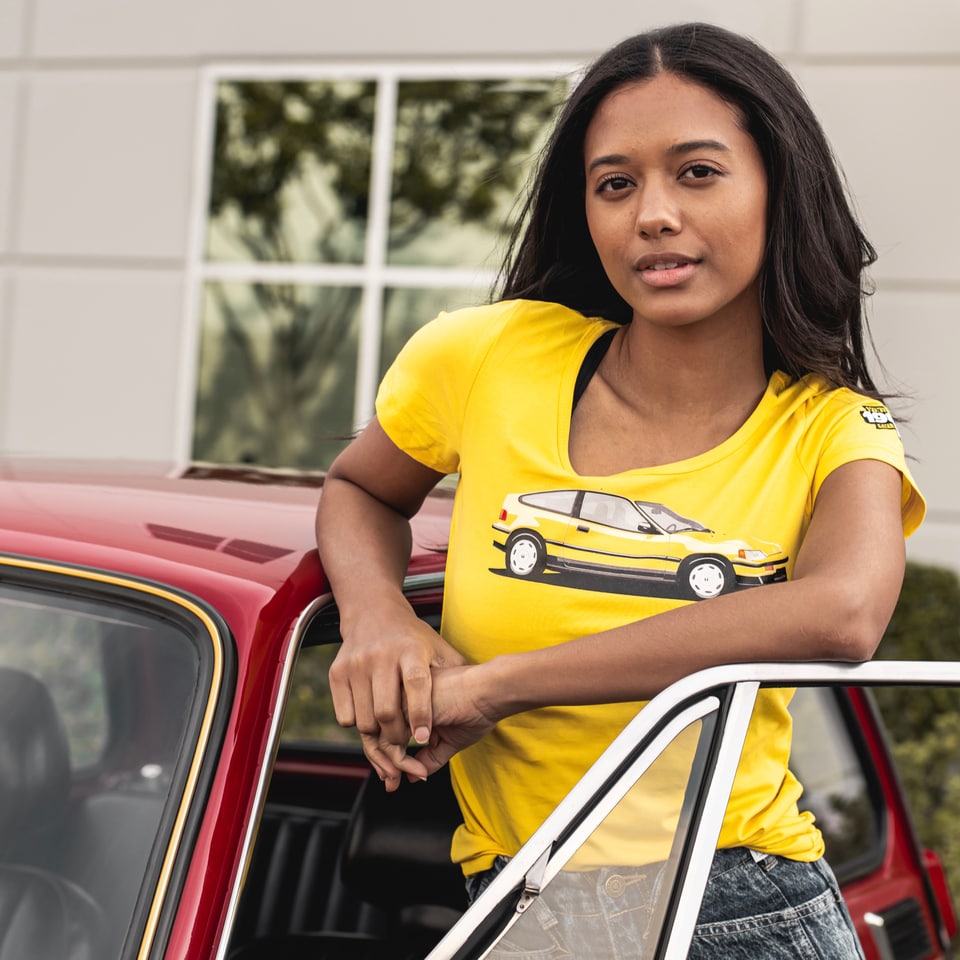 Buying a new car can be a time-consuming and tedious process. In addition to the initial research, inquiries, and test drives, there are also financing, registration, and insurance issues to sort out. At Penske Honda Chula Vista, we aim to make the process as smooth and as quick as possible for our National City and El Cajon customers. However, not being prepared for your visit can significantly delay the proceedings. With this in mind, here's what you need to remember before you make the trip.
Paperwork to Bring
Driver's License: Not only does it serve as your identification, but it's also proof that you're legally registered to drive.
Proof of Insurance: Be sure the information on your insurance card is up-to-date.
Proof of Income: This will help determine what financing you're qualified for. Pay stubs or social security income receipts are sufficient.
Eligibility Documents: For proof of qualification for certain rebates like military or student discounts.
Trading in Your Old Car? You Will Need:
Current registration
Title certificate
All keys and the owner's manual
Lienholder information and account number
Good Information to Have
Apart from the above items, you will want to ensure you've calculated your budget and have up-to-date credit score information. If you're not paying cash outright, you will want to decide whether you will seek a lease or a loan. Leases are generally convenient, carry lower monthly payments, and are under warranty for the entire term. However, you won't be the owner of the vehicle. So, you can't make major customizations, and there will be a yearly mileage limit. With a loan, you're paying into principal and the vehicle is yours at the end of the term.
Contact Penske Honda Chula Vista
If you'd like more information about the car-buying process and how to prepare for your dealership visit, don't hesitate to give us a call ahead or contact us online ahead of time. We'll be happy to walk you through the steps and answer any questions you may have.