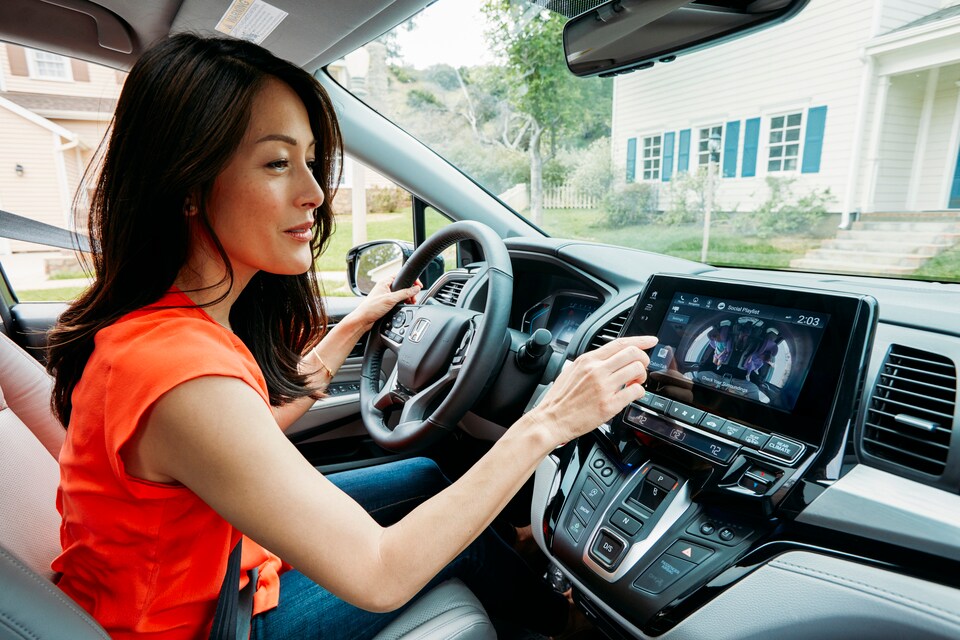 Answers to Your Car-Shopping Questions, Right Here at Penske Honda Chula Vista!
Hours
Monday

9:00am - 6:00pm

Tuesday

9:00am - 6:00pm

Wednesday

9:00am - 6:00pm

Thursday

9:00am - 6:00pm

Friday

9:00am - 6:00pm

Saturday

9:00am - 6:00pm

Sunday

Temporarily Closed
What do I need to know about oil changes for my car?
Oil changes rank among the most common and most crucial routine maintenance items that you can schedule for your car. Regular oil changes help your engine perform better and last longer, so it's important to keep up with them so that you can get the most out of your car and endure fewer pricey repairs. How do you know when your car needs an oil change? Here we'll go over your car's oil change needs and touch on some of the signs that it's overdue.
When does my car need an oil change?
We recommend scheduling an oil change every 5,000 to 7,500 miles to help ensure that your engine has everything it needs to run smoothly. How do oil changes help? Oil changes drain out old oil and replace it with fresh oil, which makes it easier to keep your engine's fast-moving parts lubricated and cool, which helps to improve efficiency and reduce wear and tear.
How do I know if my car needs an oil change?
If your oil change light comes on, that is a surefire sign that your car is overdue for an oil change, so be sure to schedule an appointment soon to keep your engine in great shape. There also several other warning signs that could indicate that your vehicle needs an oil change, so please be mindful of the following:
Dark Oil: If you check your oil and find that it is dark and gritty, it's time for an oil change. Oil is typically clear and amber-colored, but age and contamination can turn it dark. Old, dirty oil can damage your engine, so it's best to change your oil regularly.
Burning Smell: If you notice a burnt oil smell in your car as you drive, we suggest changing your oil as soon as you can.
Check Engine Light: An illuminated check engine light can indicate a variety of things, including that your car is overdue for an oil change, and should be addressed promptly to help avoid pricey repairs.
Is your car due for an oil change near National City? Schedule an oil change today!
Hours
Monday

9:00am - 6:00pm

Tuesday

9:00am - 6:00pm

Wednesday

9:00am - 6:00pm

Thursday

9:00am - 6:00pm

Friday

9:00am - 6:00pm

Saturday

9:00am - 6:00pm

Sunday

Temporarily Closed